Our Principal Attorney, Aaron P. Krowne, is a New York-based lawyer who primarily works with small businesses and startups as well as individual clients. Krowne Law also collaborates and allies with other law firms and attorneys frequently (such as International Blockchain Legal).

Bio
Prior to entering the practice of law, Mr. Krowne was a serial online entrepreneur and worked as a software developer and data scientist. A number of his ventures and activities from this period attained widespread recognition and acclaim. In addition to a Juris Doctorate, he holds a Master's degree in Computer Science and a Bachelor's degree in Mathematics. He is certified in privacy law, and has a full legal academy background in intellectual property law (i.e., copyrights, trademarks, trade secrets, and patents). Today he enjoys providing everyday client-focused legal counsel and advisory to those working in many areas of business and technology (including the up-and-coming area of blockchain and cryptocurrency). He retains an entrepreneurial spirit, and likes to stay involved in the startup and small businesses scene—including through family efforts.
Education
J.D., New York Law School (magna cum laude)
M.Sc., Computer Science, Virginia Polytechnic Institute
B.S., Mathematics, Virginia Polytechnic Institute
Certifications & Licenses
Privacy Law Certificate, Innovation Center for Law & Technology, NYLS
Admitted to the Bar in New York
Selected Law-Prior Professional Experience
CTO, CFO and Legal Affairs Board Member (2013-2016), Whimsical World, LLC, New York (fashion & technology)
Founder, CEO, CTO, IEHI, Inc. (2007-2015) (an online financial media company)
Head of Digital Library Research (Data Scientist) (2003-2007), Woodruff Library, Emory University
Selected Posts & Publications
---
Charles J. Borrero (Of Counsel)
Bio
Charles J. Borrero is a New-York based attorney with extensive litigation, corporate, and regulatory compliance experience. His practice focuses on complex litigation, corporate governance and regulatory compliance, including privacy compliance. Mr. Borrero graduated magna cum laude from the Georgetown Law Center before joining Goodwin Procter LLP. He has served as an Assistant General Counsel at the Department of Homeland Security as well as Chief Counsel to the Department's Privacy Office.
Education
J.D., Georgetown University Law Center, magna cum laude
M.P.A., M.A., Binghamton University
B.A., Stony Brook University
Certifications & Licenses
CompTIA Security+ (SY0-401)
Certified Information Privacy Technologist (IAPP)
FINRA/NASAA Series 65 (Investment Advisory Law)
Admissions & Associations
State bar admissions: New York | California | Massachusetts | Washington, DC
U.S. District Court for the Southern District of New York
U.S. District Court for the Eastern District of New York
New York City Bar Association
Los Angeles County Bar Association

Selected Professional Experience
Chair, Cybercrime Subcomm., Info. Tech. & Cyber Law Comm., NYC Bar Association (2016-2017)
Assistant General Counsel, Department of Homeland Security
Associate, Goodwin Procter LLP
Assistant to the General Counsel, Office of Inspector General, Department of Homeland Security
Federal Clerkships: S.D. Cal., D.D.C. & 9th Cir.
---
Ali Derie (Of Counsel)
Ali Derie is a CAMs certified attorney with a speciality in AML/KYC and privacy regulations and statutes. His practice focuses on regulatory compliance and privacy issues. Mr. Derie graduated from Suny Buffalo and Vanderbilt University Law School. He has served as a Privacy and Records Access Attorney at the NYC Department of Education as well as an Attorney Analyst at the United States Attorney's Office for the Eastern District of New York, where he focused on regulatory compliance and financial investigation of large financial entities.
---
Atilla Baksay(Of Counsel)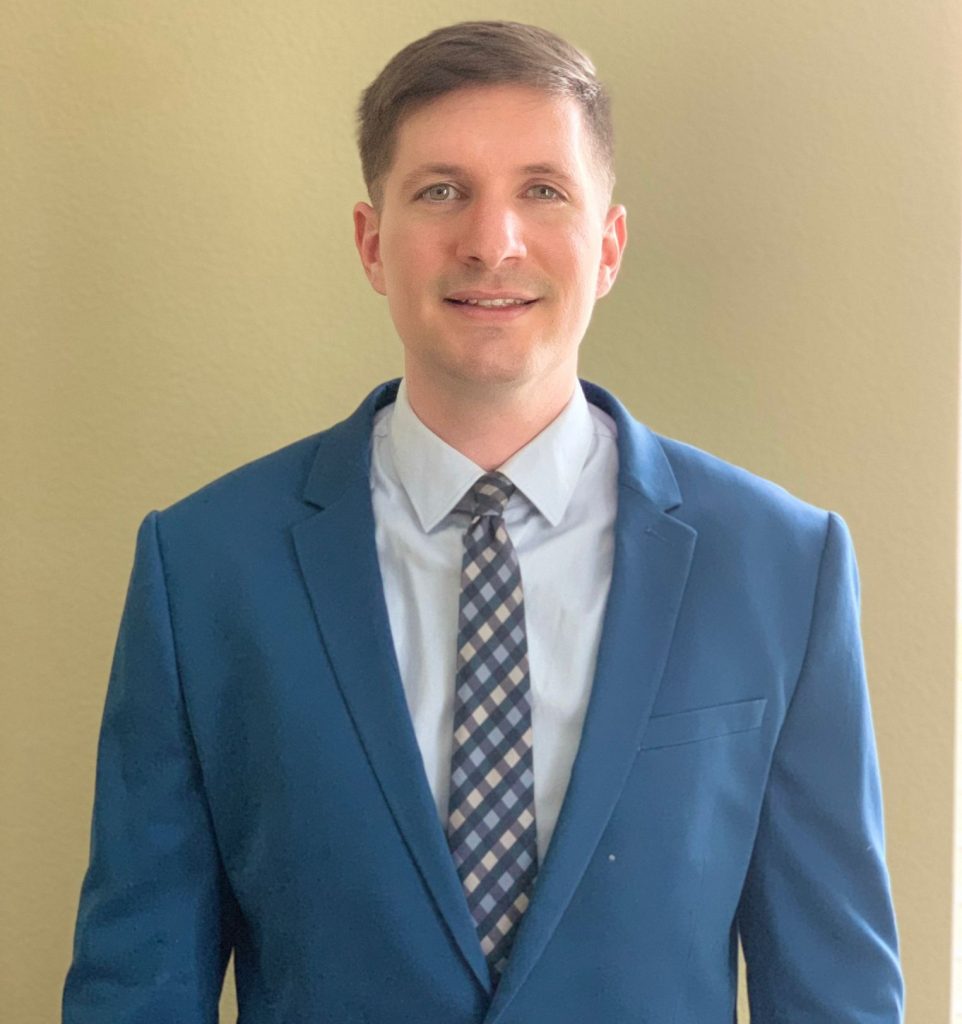 Atilla Z. Baksay is a Colorado-based attorney practicing transactional and corporate law as well as securities regulation. Atilla represents clients in the negotiation and drafting of transactional (e.g. master service, purchase and sale, license, and SaaS agreements) and corporate (e.g. restricted stock transfers, stock options plans, convertible notes/SAFE/SAFT agreements, bylaws / operating agreements, loan agreements, personal guarantees, and security agreements) contracts, in-house documents (e.g. employment policies, separation agreements, employment/independent contractor/consultant agreements, NDAs, brokerage relationship policies, and office policy memoranda), and digital policies (e.g. terms of service, privacy policies, CCPA notices, and GDPR notices). Atilla also assists the firm in the drafting of legal opinions concerning the security status of digital currencies and assets.
Prior to joining Krowne Law, Atilla practiced international trade law at the Office of the United States Trade Representative, where his practice spanned economic sanctions enacted against goods originating in the People's Republic of China valued at $500 billion. Afterwards, Atilla joined a Colorado law firm practicing civil litigation, where the majority of his practice comprised of construction defect suits.
Education
Juris Doctor – American University, Washington College of Law, 2018
Honors: James Day Energy and Natural Resources Law Scholarship Recipient
Memberships:

American University International Law Review
International Trade and Investment Law Society
European Law Association
Master of Arts in International Affairs – American University, School of International Service, 2018
Bachelor of Arts, cum laude, in Political Science and European Studies – Rutgers University – New Brunswick
Bar Memberships
State of Colorado
District of Columbia
Denver Bar Association
Energy Bar Association
American Bar Association